Review
"Only the truly gifted like myself have seen the glory that beings with death, the transformation into gods far greater than the priests and reverends and ministers pretend to know and love."




After the final straw, Kelly flees with her young son Keegan. Kelly plans to show up at a distant Aunt's house miles from her hometown. However, her small Toyota breaks down right outside a small town named Black Water Creek. Luckily for Kelly the citizens of this town are more than accommodating and Kelly soon finds herself living a quaint new life, Lifetime-movie-esque style.

After settling into a small cabin Kelly soon begins to have vivid nightmares and starts experiencing sensations of paranoia. As the dreams increase, Kelly begins to frantically put the pieces together to solve the mystery hidden within the walls of her new home. Is it a presence or is it her mind playing tricks on her? Add a scorned, abusive ex-boyfriend and Kelly has her hands full trying to right her life.

I picked this book from the blurb and was pleasantly surprised at what a good story it is! The author is completely new to me and I may look into his other works. The writing style flowed and was perfectly paced- there was enough action between the daily scenes of the characters to keep me hooked. Also, this story truly reads like a movie- you'll be guessing from the beginning and hungering to learn the secrets.




I did expect a bit "more" based on the blurb and the tag of "horror" genre. In my opinion, this is light-moderate romantic suspense. I truly don't see it as a horror book. I wanted more gore, desolation, and destruction in the pages. There was an INTENSE back story that I thought got a little overshadowed by Kelly's present story-line.

Overall a solid mystery & one I'd recommend to others! xx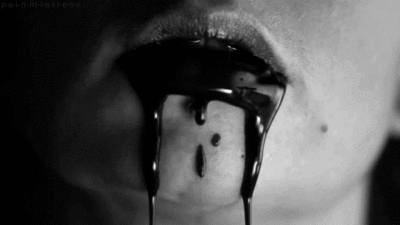 "...these women should be celebrated as goddesses and heroines."